I know I'm not very famous for finishing my models (
See BGC build
) but this one is something I wanted to have done these days. It's bugging me for at least 13 years now. Finally decided to build one from scratch but also because I want to return the 1/144 sample wants to its rightful owner.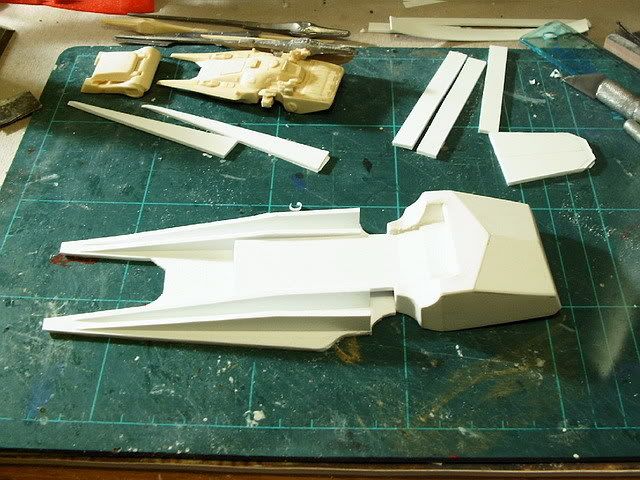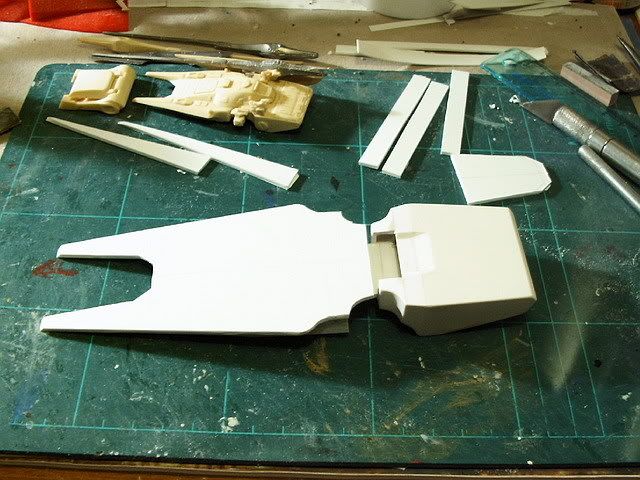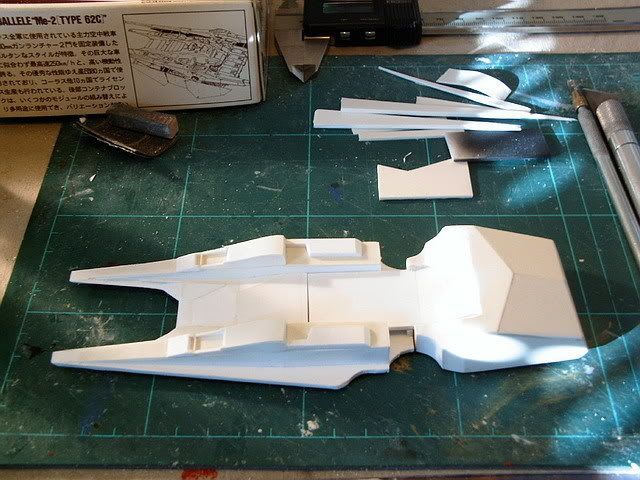 Size comparison with Turn A Ranka
Thank you for your attentiveness.