After a short "machine mess' 48h modeling challenge" break I had to head back to the Air Ballele project this weekend. Some changes where made to the fuselage cause it didn't looked like the comic book art. But decided not to change to much afterwards. I shouldn't have relied to much on the Syouchi Manabe model for the basic shape.
And I finally started to add some details on the surface of the storage space and cannon barrels.
Here are the pictures from this weekend.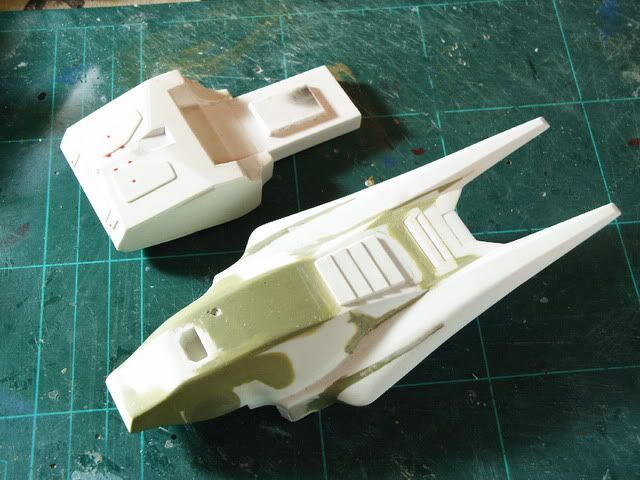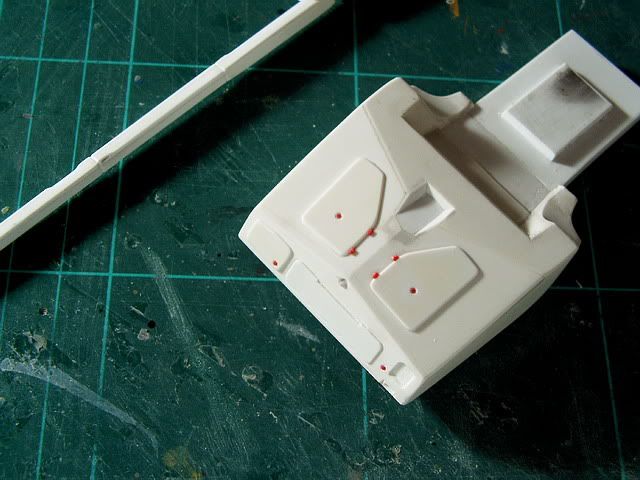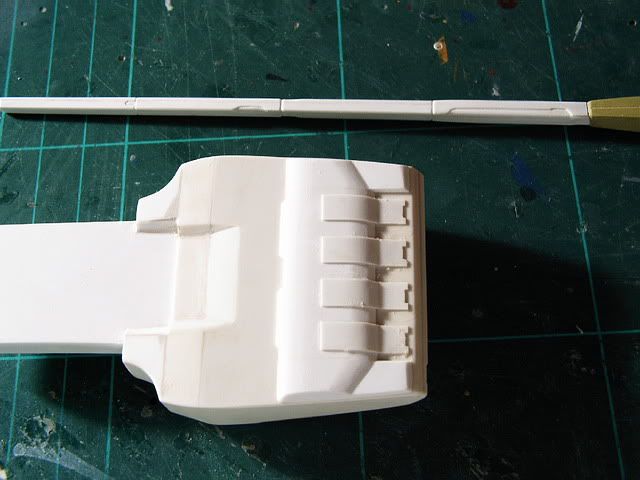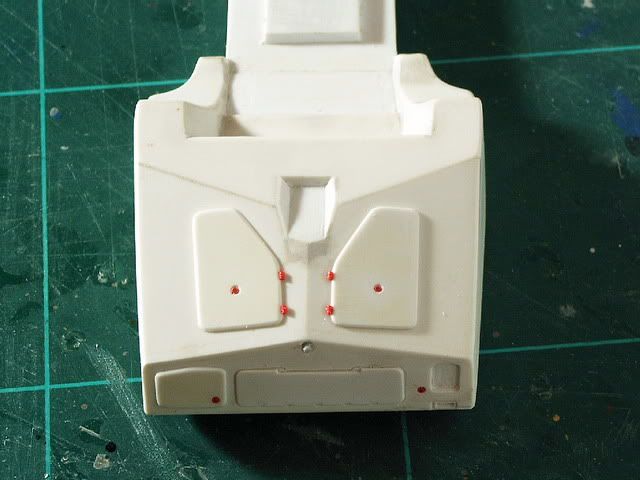 Thanks for taking your time.