Hey yall. Cool to be here on the forum! Seems a little quiet here, but The Five Star Stories is alive and kicking for years now in my little appartment!!! I'm a big fan, went through hell ( and got really lucky ) to collect a big portion of the English manga. It's easier to get the Japanese one though, but I cannot read those...
Anyways, I'm collecting particulairy Fillmore based collection of VOLKS mortarheadds. So far, I finished the Prominence and the Scarlet Phantom. At the moment I'm working on the A Siren and a conversion of the BangDoll ( the pink version ).
Question: Does anyone know what that one FSS symbol is that some MortarHeadds and characters wear? It's a bird like symbol with a head and a wing...
Some pictures from me collection: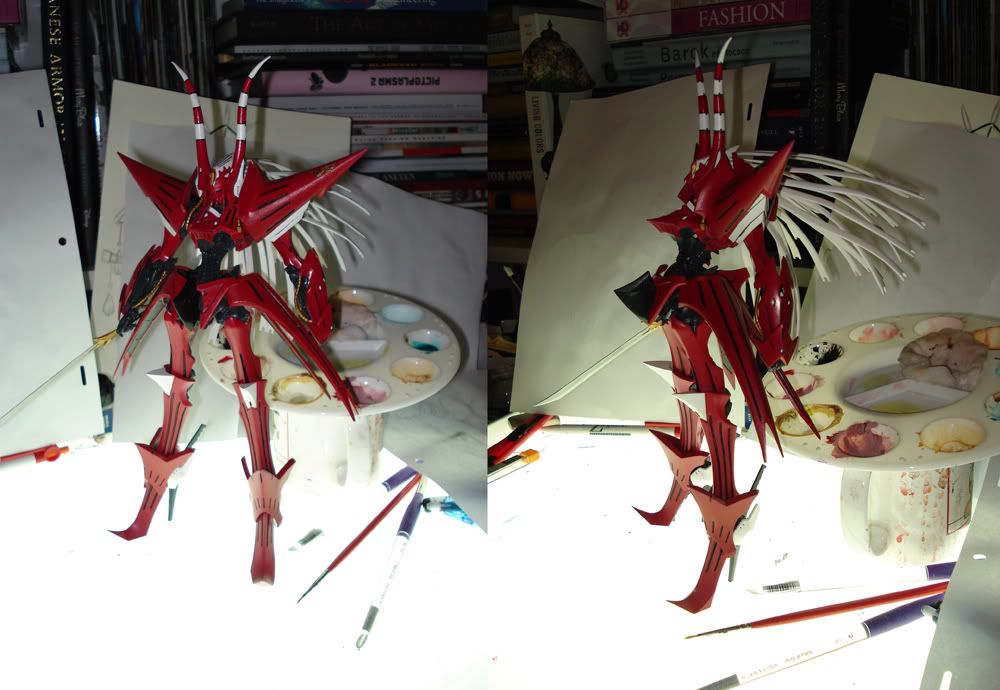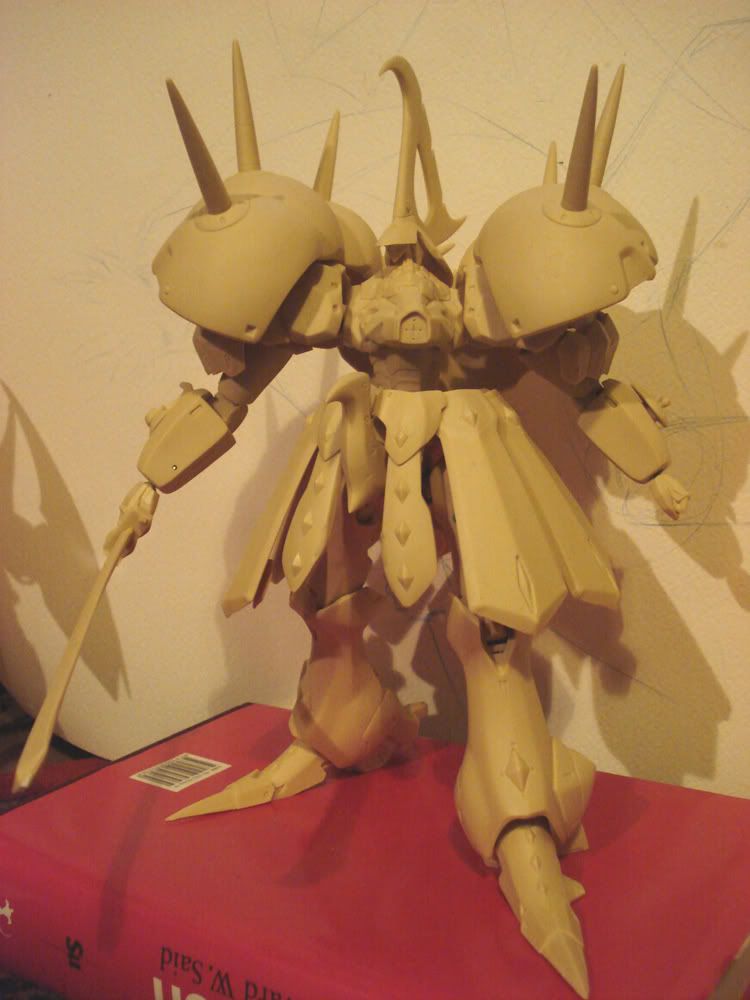 [/img]