Moderator: kosh
It's a fan made work
Nicely done
---
FSS Scholar

Posts: 1197
Joined: Thu Jan 22, 2004 1:59 am
Location: Float Temple
---
machine mess
I don't know if this is why the image isn't there, but this might help:
http://technademia.blogspot.com/2007/02 ... truct.html
Just posting a url always works too, of course.
(I'd like to see it too
)
---
I am also unable to see it.
If you don't like the news then go make some of your own.
---
machine mess
It's subtle, but cool: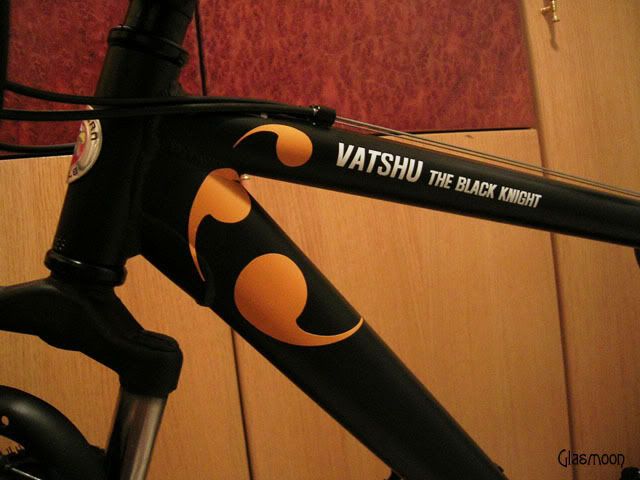 here's the url, which I am now going to explore further (in spite of my total lack of ability to read Korean):
http://glasmoon.egloos.com/2302633
---
---
---
machine mess
hitori wrote:Sorry about that ppl

Didn't know the link was broken.

BTW, machine mess, how were you able to find the photo I uploaded??
Got Mad Skilz on the Google
"vatshu bike" (without the quotes) hits that blog entry right at the top.
then I did my photoshop trick (as explained in my link above) and put it in my Photobucket.
---
---