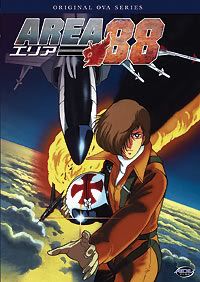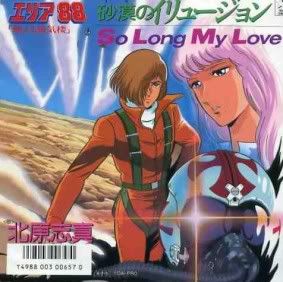 This anime is called Area 88 and is a 3 part anime (4 hours long). It was made in 1985 and is one of the best anime to be released outside Japan. It's one of the deepest and most emotionally moving anime to ever grace our minds. It has everything from action to drama to romance.
Many fans outside Japan know only the game counterpart. The hit game Area 88 also known as UN Squadron in the US was based on the anime and released in 1989.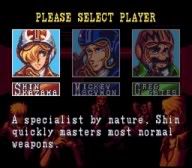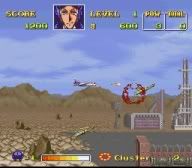 Area 88 OVA contains all 3 Episodes on dvd for the first time (see below):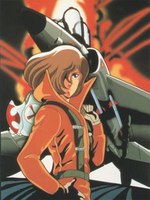 The official Region 1 dvd includes:
* Digitally Remastered Video
* Japanese with English Subtitles,
* New English Language Dub
* Original Japanese Extras - Interview with Manga Artist, Documentary about Fighter Jets in the anime.
Dvd Available at:
Dvd Pacific for only $17.32
To check out the complete archive of reviews for Area 88 OVA:
Click to read the Reviews