the SD Bakunetsu Maru he did almost entirely by himself and the MG RGM-79 with a lot of direction and hands-on help from me, but he's really good with a pair of part nippers and all the Legos he does has served him well for fitting parts together.
Start 'em early, I say!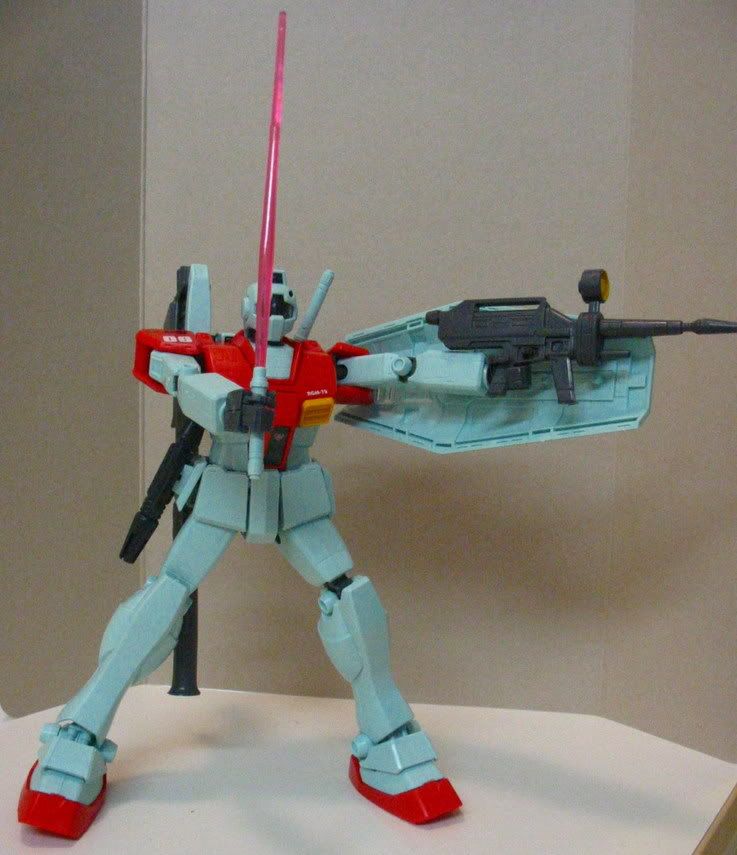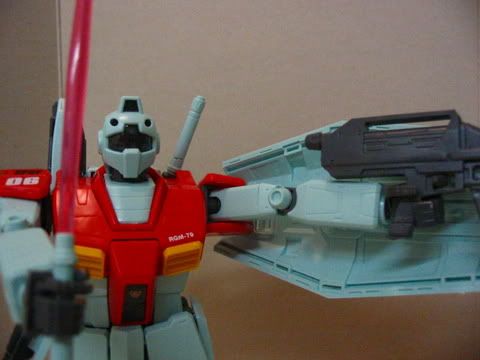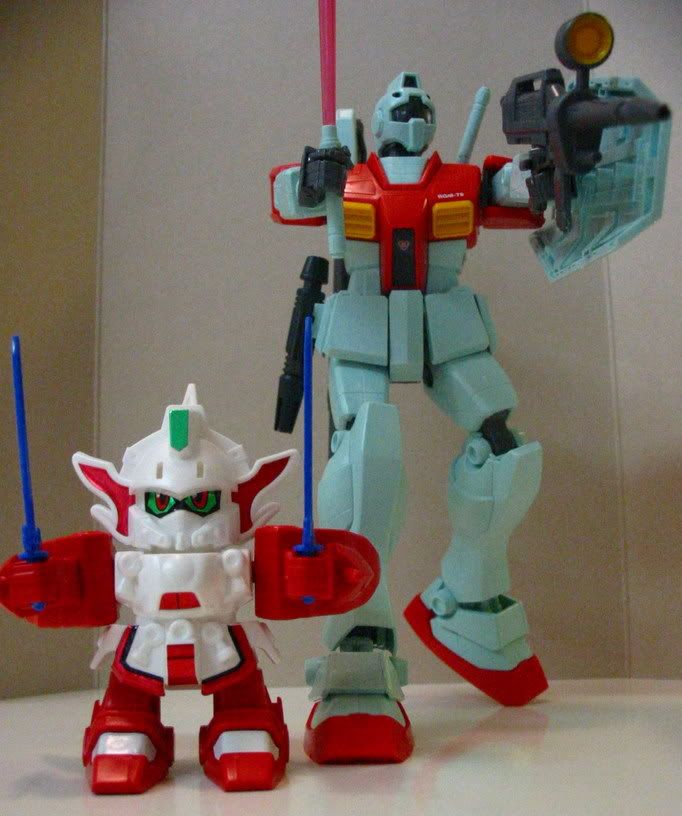 Thanks to the HLJ sale page for the awesome price on the SD and to Toy's 'r' Us / Amazon for their crazy deals on MG Gundams - I would have had a much harder time letting Kit (short for Christopher) lay his hand on something that I had paid full price for.